Aloha!
Let me introduce myself, I´m Rainbow. I am a proud mix of any sort of dog you can find in chilean towns and coastlines.
The day I was born someone threw me into the cold pacific ocean, and I would have not survived if my best friend on this planet, Angie, had not found me and raised me as part of the Ritoque Raices family. That´s me, two days old.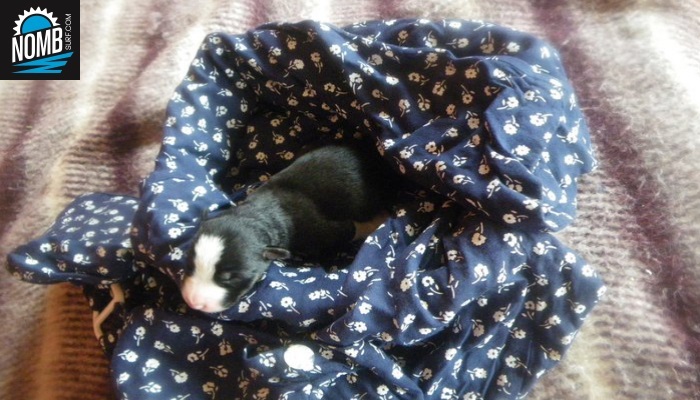 I grew up on a beautiful beach called Playa Ritoque. Sanddunes, loads of birds and a forest to discover. I have always travelled a lot with Angie in her VW Kombi, until one day she put me on a plane to discover a whole new world out there. Ever since then we have been exploring new beaches and countrysides. What a life! That´s me wavechecking in the Basque Country. Can you believe it??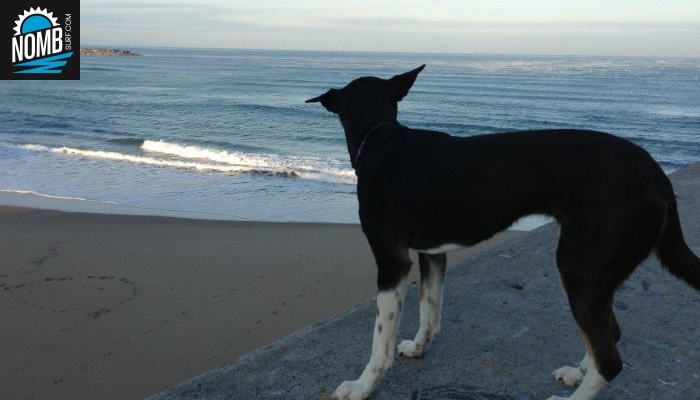 I looove joining Angie on her surfcoaching adventures, there are always so many nice people who surf with her. I hope you are not allergic to me, I promise I will behave and protect you! See you soon on the road, love Rainbow
Ps: I also loooooove doggy treats 😉