Hi, I'm Angie
Happy to meet you!
My name is Angie Ringleb, I am the founder and head surfcoach at NOMB Surf.  Together with Rainbow, my loyal travel companion, I live on Fuerteventura, one of the Canary Islands. Here is where I coach individual surfcoachings all throughout the year. That's if I am not away on one of our surfcoaching trips.
NOMB Surf started as a one-woman-show (two if you count Rainbow), but through our trips, our family grew to an international team with different members joining us on our different surftrips. We're excited to say that we collaborate with some of them every year, celebrating a family reunion every time we meet.
Who we are
Nature. Ocean. Mind. Body. That's NOMB Surf.
A good surf coaching is more than just practising movement and catching one wave after the other. NOMB Surf was born out of the believe that a good surf – and life – performance is based on four elements:
To be in ease with nature, the ocean, your mind and your body is the key to becoming your best self – in the water and outside.
All our surf coachings, on Fuerteventura and worldwide, consist of top quality training that take these four elements into account.
We offer people a profound improvement in surfing and a deep connection to the ocean while also looking out for our planet.

Nature
Nature is our origin and our home. We believe in sustainable practices and treating our planet with care and respect.

Ocean
The ocean is our playground. In our coachings, we explane how to read and understand it for a good time in every surf session.

Mind
Our mind influences how we surf. We teach how to acknowledge, accept and handle emotions in the water.

Body
A healthy body accomplishes a better surf. We focus on becoming physically fit and using the right technique for a better performance.
"I strongly believe in the potential of surfing to initiate change: in ourselves, our environment and our society. For me surfing is a tool for inclusion, therapy and equality – values that we incorporate in all our coachings and surftrips."
We create positive surf experiences
Because surfing is for everyone
Surfing is so much more than fun in the water. It's a sport that is fulfilling, healing, empowering. It's also a sport where you're dependent on the ocean – you're floating in it, feeling its raw power in every wave. We all had at least one moment while surfing where we would feel grateful, being completely at peace and connected with nature.
We want to share this experience and facilitate surfing for everyone, no matter the gender, age, physical abilities & characteristics.
Personal approach for every surf coaching
We tailor every surf coaching around your needs, abilities and wishes – because everyone has individual goals and struggles.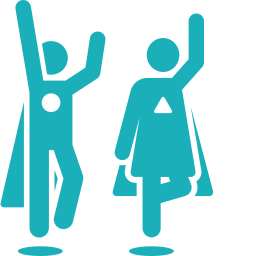 Overcome your fears in the water
We are experienced in coaching people who feel anxious about surfing. We help you overcome a former bad experience in the water or surf-related fears.
A surf school for women
We want to support and empower women in surfing. This is a safe space for female surfers who would rather learn from a female surf coach.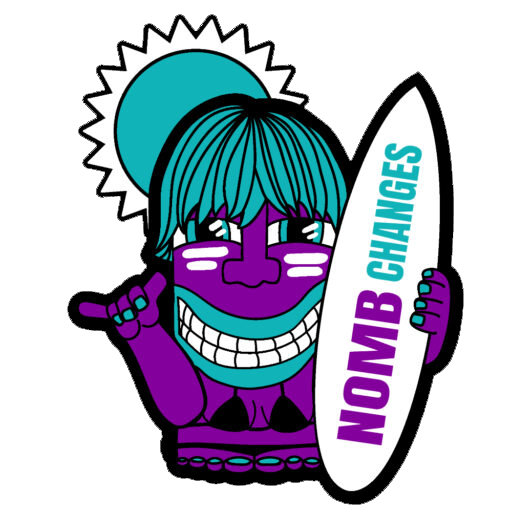 Make a change through surfing
When you choose NOMB Surf, you automatically support our NGO NOMB Changes which aims at creating a better world through surfing.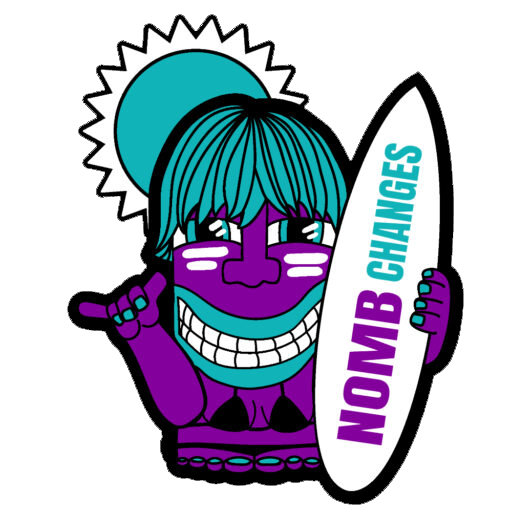 Our NGO
NOMB Changes – Believing in the positive impact of surfing
Aligning with our values to be as sustainable as possible and giving back to the surf community, in 2022 we decided that we wanted to do better for the ocean and the world; using the power of surfing to do so.  This is how our NGO NOMB Changes, was born.
NOMB Changes aims to create positive and sustainable changes in our Nature, Oceans, Minds and Bodies. We are involved in various incredible project so far, such as coaching Christopher Fernández, a Canarian Para Surfer, on a competitive level, supporting an incredible and important yoga & surf retreat for women with breast cancer and helping #MakeAWave raise funds for communities in need at remote surfing destinations. You, too, can become a NOMB Changer!
 Our Surf Team
Meet the NOMB Surf Family 2023
 NOMB Surf is not only Angie Ringleb. It might have started as a one-woman show, but there's something beautiful about sharing waves and values with other people. Our NOMB family comes together to create good moments on Fuerteventura and during our surf trips in Galicia, Ireland and Guadeloupe in 2023.
Our partners on Fuerteventura
Meet our amigos on the island
We collaborate with people that are more than businesses: friends that we trust and professionals that we love for being extraordinary in what they do.
Their services are a great enhancement of your surf holiday on Fuerteventura – to create memories that you will never forget.
Lobos Explorer
Boat Excursions
Spend an incredible time on Lobos Island with Lobos Explorer. Captain Javi is the grandson of the old lighthouse keeper and will happily share his stories, good vibes, and a cold refreshment with you. Snorkel, SUPs, bikes –  get active if you want, or just enjoy the relaxed vibes of the island.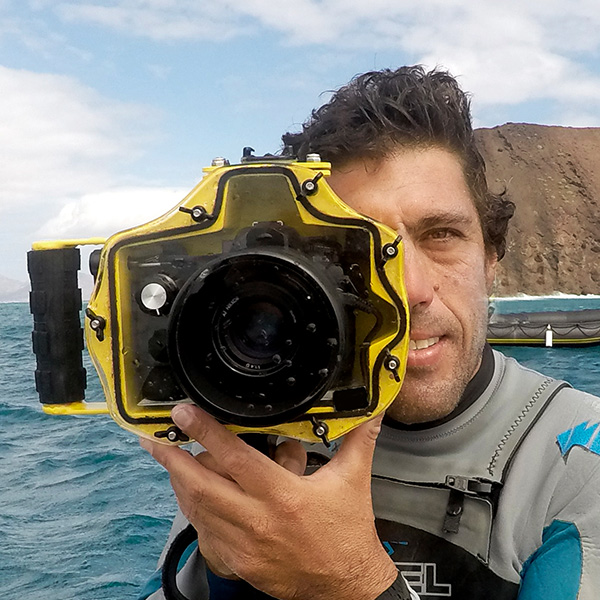 Moncho Gil
Surf Photographer
Capture your surf coaching or other surf moments and make them last. Experienced surf photgraph Moncho Gil will take photos from outside or inside the spot to document your best waves. Definitely something for the holiday album, and definitely Instagram-able.
BlueGinger Lab
Underwater Photography
Always pictured yourself in a magazine-style underwater surf pic? Franco from BlueGingerLab will make it possible. Whether shooting through the wave or from below while you surf or a beauty underwater shooting for you alone or together with your partner – Franco does it all, to excellence!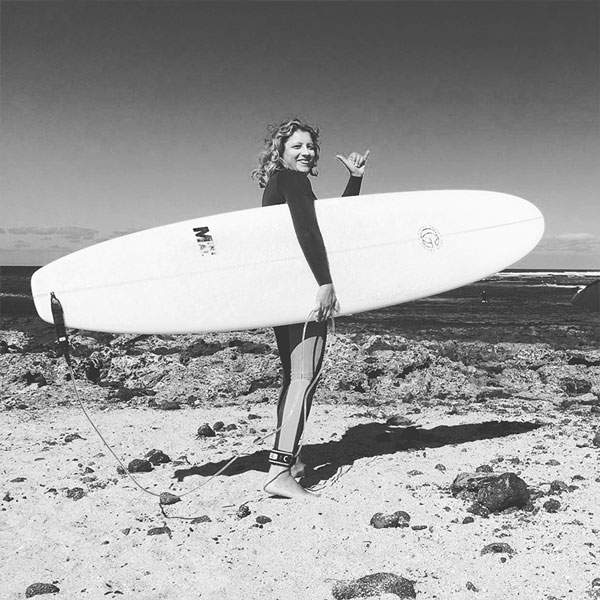 Anne Kubsch
Physiotherapist
Anne helps you to release tension in your back and shoulders and prevent injuries. So you don't feel any limitations in the next surf session.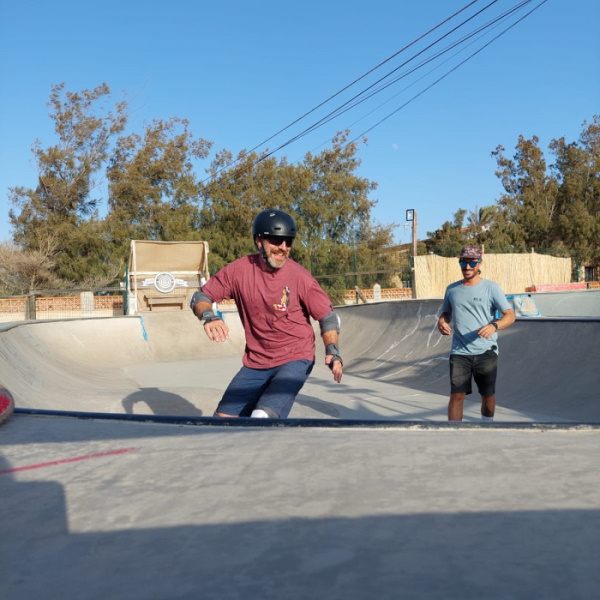 Bowl Lajares Skateboarding
Surfskate Training
Practice surfing movements outside the water gives you the big chance to get in loads of repetition. Get trained in a private session by one of the professional skateboard coaches of the Bowl Lajares.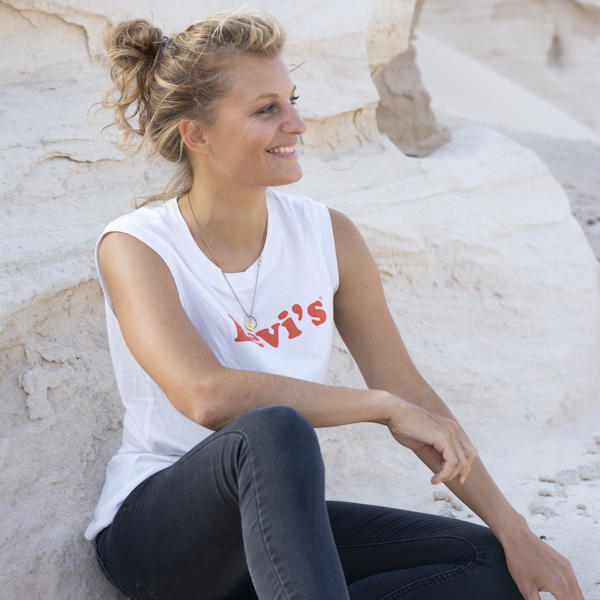 Julia Mittelstrass
Mindset Coach & Energy Healing
Experience a unique journey to yourself in Ju´s ocean retreats on Fuerteventura. Choose from yoga & surf, detox & healing or even sign up for an exlusive solo retreat. Ju´s goal is to make you reconnect with yourself again.
We support her during her yoga & surf retreats and hit the waves with the retreat participants.