Empty waves. Good friends. Beautiful beaches.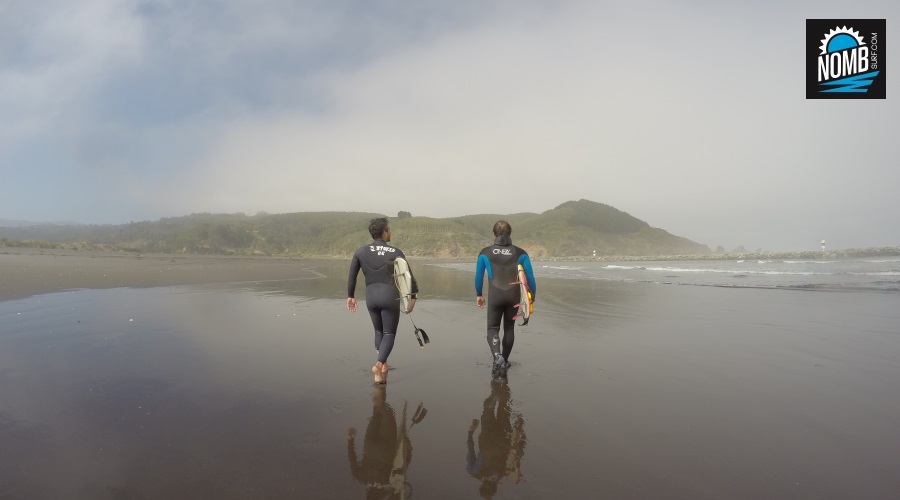 Mindblowing countryside. Moments to remember.  Breathing nature.
Surf all day long. Local people. Surf all day long. Relax.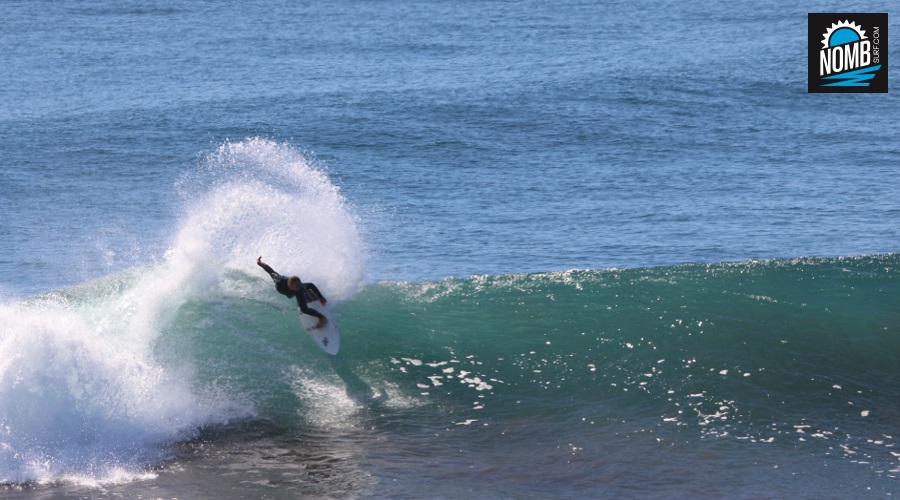 The NOMB Surfcoaching Soul Sur Surftrip fullfilled all our expectations and blew our minds!! For more photos and impressions head to our Facebook page!
Don´t miss out on the most amazing chilean surf experience and book your space one a NOMB Surfcoaching Trip! There´s still availability, drop us a line!!