Hi. My name is Basti.
I am the one to get along with on your NOMB Surftrip to Ireland. Why? The answer is easy: I'm responsible for your food 🙂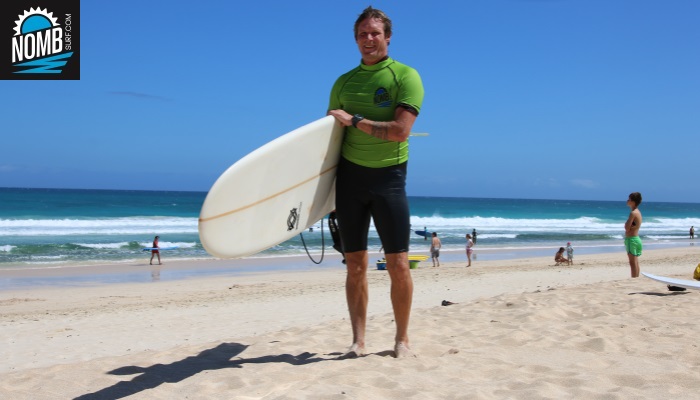 After spending some years (too many) at university I decided to become a chef. Coming from the dry land around Essen, Germany my love for the ocean took me to the isle of Sylt for nine years. Two xears ago I realized that older people need a warmer climate. so I packed my stuff and moved to Fuerteventura. Ireland will be my first trip back to cold water. Brrrrrrrrr!!!
Be nice to me and you won't go to bed hungry.

See you in Ireland. Basti
P.s.  I promise to find the best local pub for you!!