Being prepared for your surftrip is essential to get the most out of your journey! Even if you have surftripped before, check out the NOMB Surftrip checklist below, there´s always a little something that you might forgot to pack.. Print the checklist and tick it off before hitting the road, this way you can be sure to have packed all the essentials..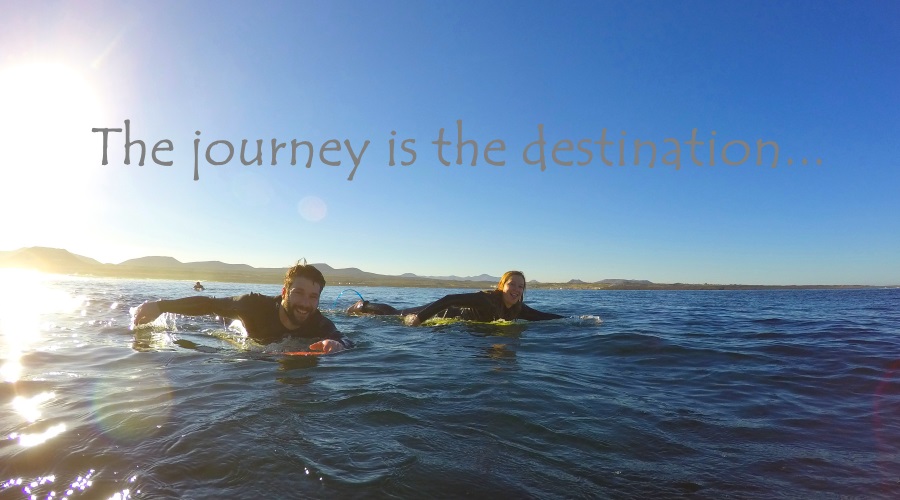 The NOMB Surftrip checklist:
 Wetsuit / Booties / Neopren hat / Rashvest / Boardshort
 Your surfboard quiver safely stored in a travel boardbag
Drybag for wet clothes and wetsuit
Passport & Drivers License
Medical Insurance
Vaccination booklet
Insect repellent
Waterproof watch
Camera (GoPro and digital camera)
Daypack for the essentials, water and snacks
Music device (Mp3, Iphone etc)
Surfboard Wax (check water temperatures of your destination) and surfwax comb
Vaseline (to treat wetsuit rash)
Sunscreen (waterproof) and Zink Stick
Ding repair kit (fibre glass or epoxy, depending on your boards)
Set of extra fins and finkey
Extra leashes
Ducktape (fixes everything: board dings, broken backpacks etc.)
Sleeping bag (for those bonfire nights on the beach)
Beachtowel
Happy & Safe Surftripping!